About
canmera video production company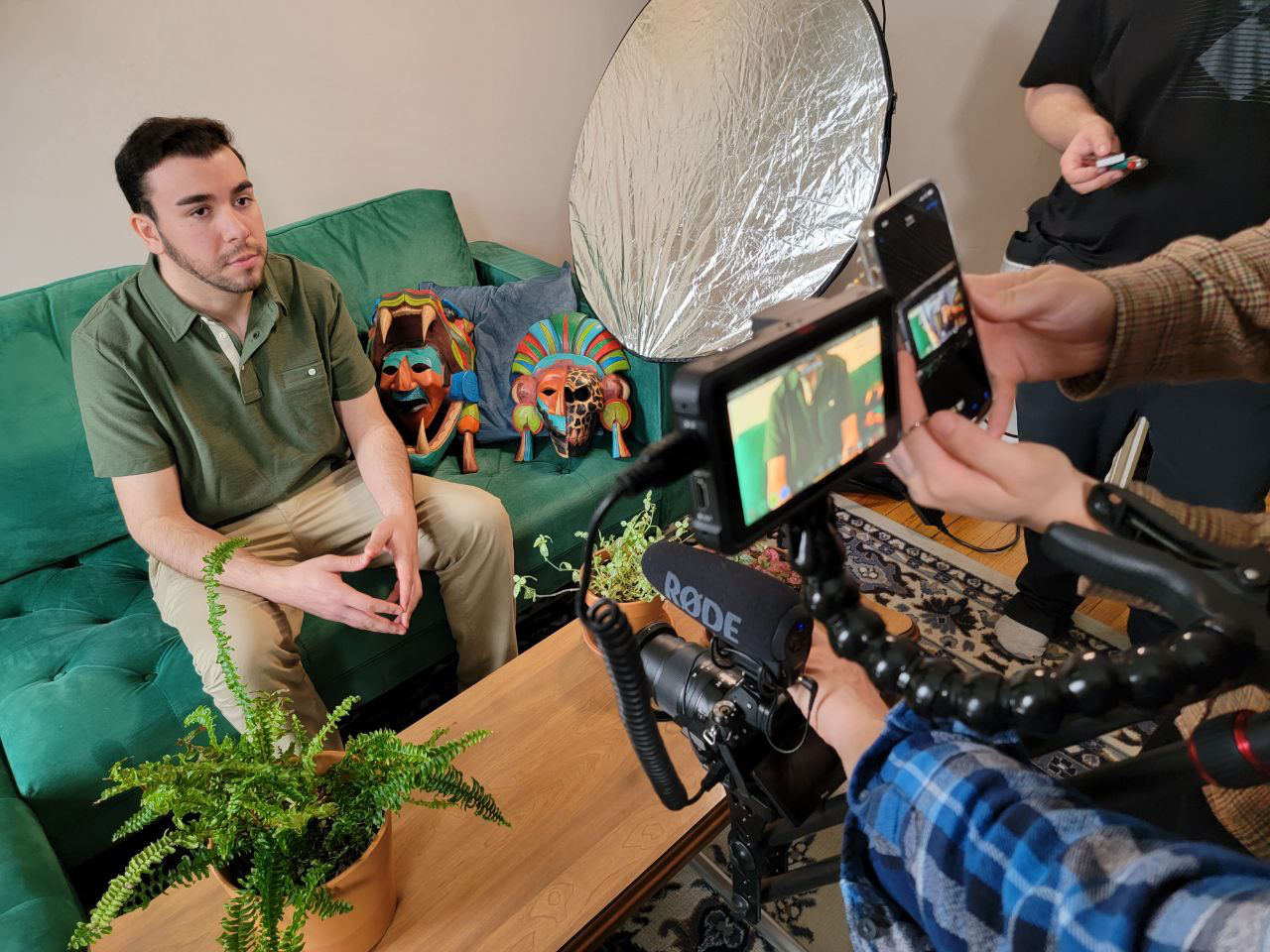 Who We Are
Canmera is a Montreal based full-service video production company for businesses. As a full-service video production company, Canmera specializes in all three aspects of video production: pre-production, production and post-production.
The pre-production phase consists of the beginning stages of video production in which ideas are discussed and a plan towards accomplishing your company's goals is implemented. This phase is followed by the production stage in which your video is shot by professionals. After the video is filmed post-production occurs, during this phase, the editing, sound correction, graphics and other fine-tuning tricks occur that will make your video successful. If applicable, the video is finalized with subtitles in English or French.
Our Vision
At Canmera video production we value the relationships with our clients and their organizations. We aspire to support businesses in our community to succeed by providing a platform for expression through video production to promote their vision. We focus on innovation and creativity to develop a customized plan for our clients while being open to accept new ideas and collaboration.
Our Mission
Our video production services are an investment, our mission at Canmera video production is to showcase your vision, from the creation of scripts to special effects for your video through our camera lens to turn your ideas into a reality!